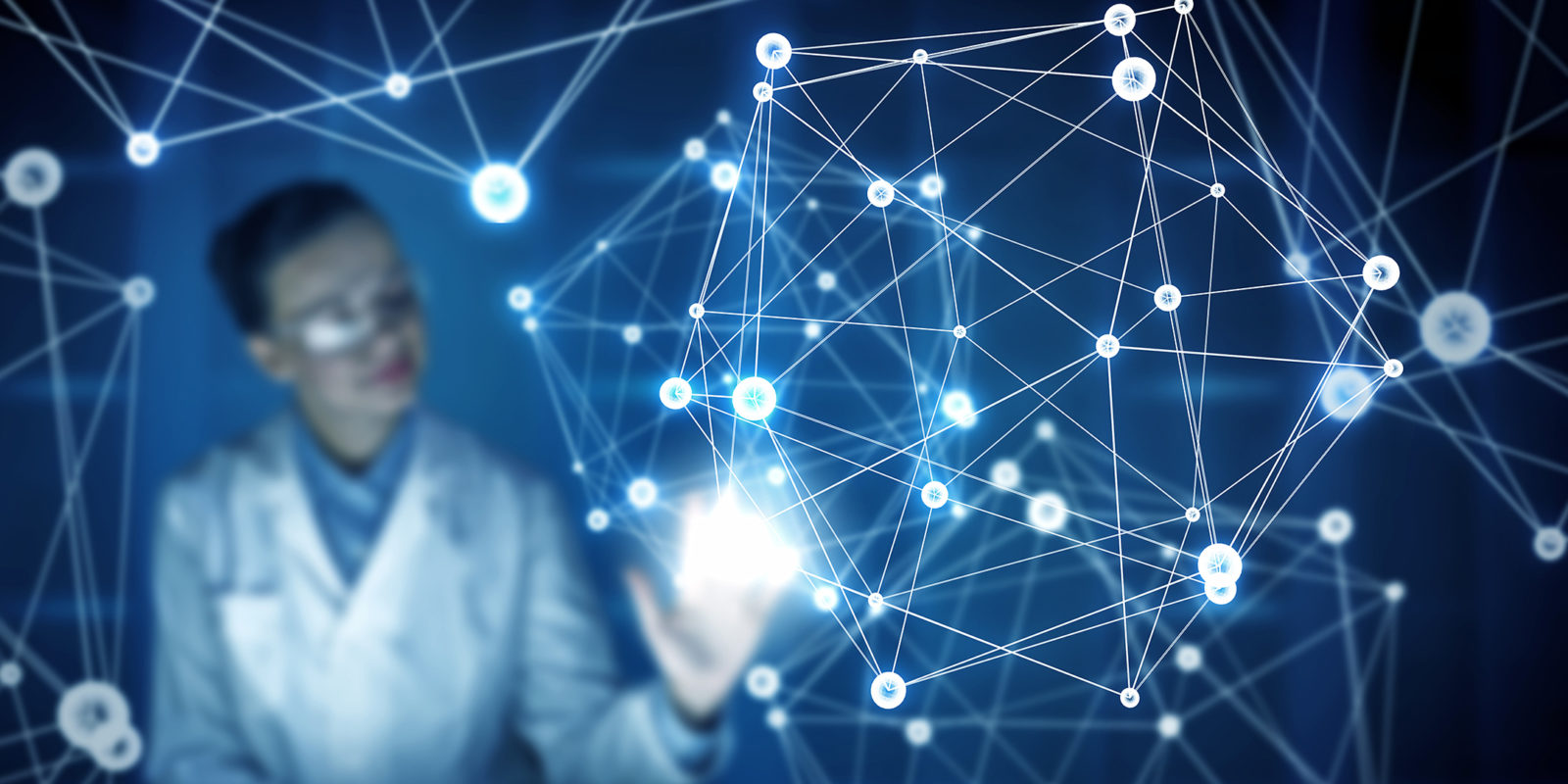 NSC specializes in providing turn-key solutions to our prestigious clients in the field of life sciences, whether they are a Clinical facility or a Research organization.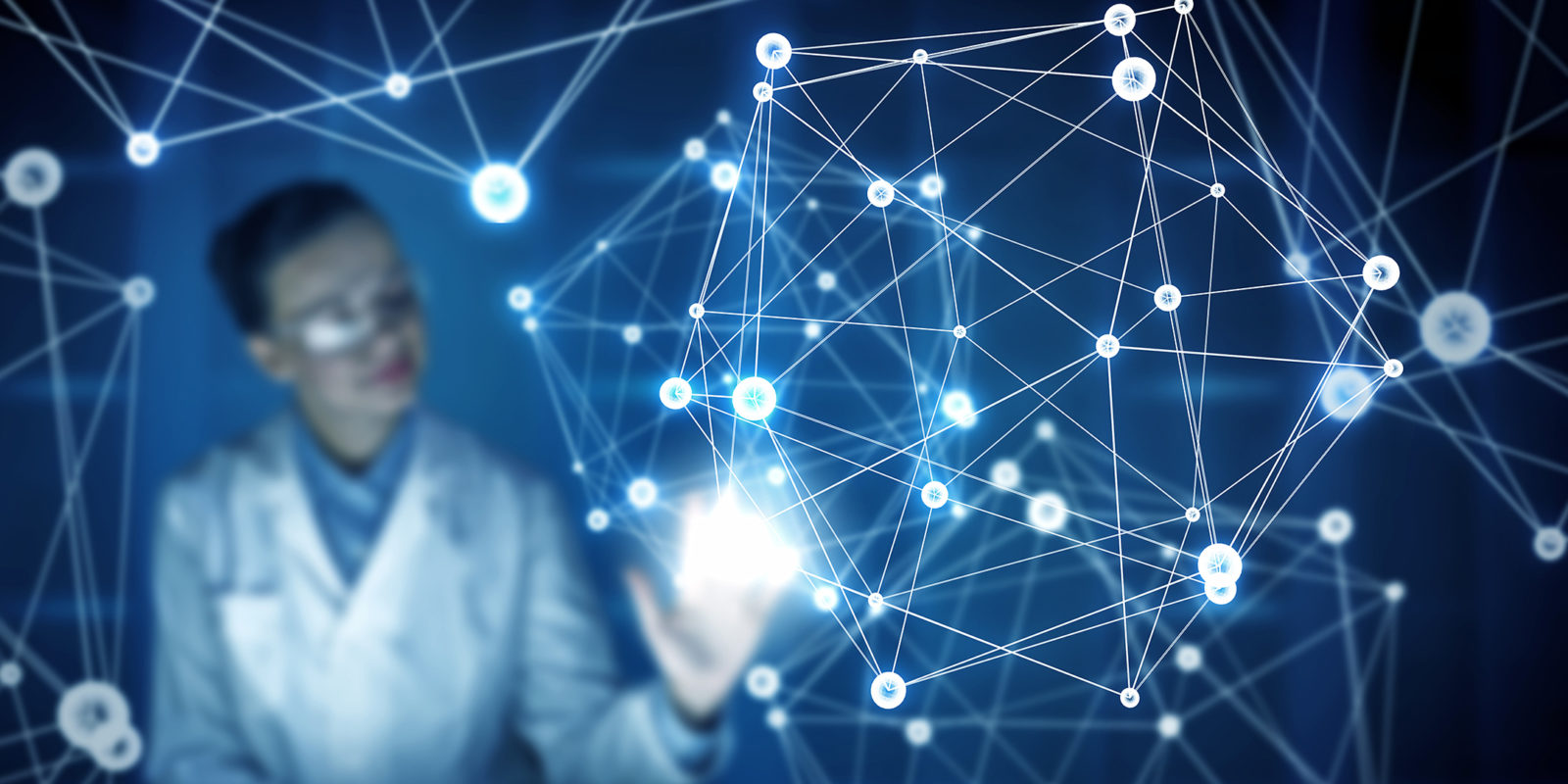 In Vitro Diagnostic Device (IVD)
Microbiology (Flow Cytometry, Thermal cycler, RT-PCR, Slide strainer, colony counter, air sampler, chemicals and kits, consumables, centrifuges, lab supplies)
Immunology (Elisa Instruments and kits, Flow Cytometry, centrifuges, Slide strainer, consumables and kits, lap supplies)
Hematology (Hematology Analyzer, blood Gas analyzer, coagulation analyzer, hemostasis analyzer, platelet analyzer, plasma protein analyzer, HbA1c analyzer)
Biochemistry (Chemistry analyzer, Chromatography, Urine analyzer, Specific protein analyzer, electrophoresis, centrifuges, pipettes, calorimeter, spectrophotometer)
Serology (CHEMILUMINESCENCE IMMUNOASSAY ANALYZER)
Histopathology (tissue processor, tissue embedding, crushers)
Research and Industrial
Flow Cytometry
Colony counters
Air sampler
Atmospheric packaging and gas analyzers
Online Gas mixer
Leak detectors
Media for Food and chemicals
ATP analyzer for Food and beverages
Lab supplies
All microbiology instrument and supplies
Furniture and safety instruments
Sysmex Partec
Sysmex Partec offers a wide range of compact flow cytometer analyzers with up to With 10+ different lasers, up to 16 parameters and a large range of optical filters to choose from, you can optimize every fluorescence channel as you wish. Upgrades or changes are quick, easy and performed on site if you so wish.
Cell sorting
Autoloading
Big range of monochrome and cocktail into bodies
IUL Micro SPAIN
The strength of the company resides in bringing innovation into the classic microbiology. All of the IUL, S.A. designs contain an original and unique idea, that in most of the cases is a worldwide patent. some of them as:
Colony counter
Automated slide strainers
Air samplers
Denmark's MOCON Europe
Denmark's MOCON Europe (Dansensor) comes straight from this tradition. The company is a world leader in one of the most promising technologies to hit the food industry in decades: Modified Atmosphere Packaging (MAP). A way to pack quality into food products and keep them there.
Sensors and gas analysis
Trace-gas-based leak detection
Gas regulation systems
Modified/Protective atmosphere technology
Manufacture of user-friendly quality control and quality assurance equipment.
VWR AVANTAR
VWR International, a global laboratory supplier and distributor of LABORATORY instruments, supplies, chemicals. The main concept of the company is 1 window 1 stop shopping for millions of products.
HISTOLINE
HHisto-Line Laboratories was founded in Milan in 1987.The main activities of the company are the production and distribution of instruments, reagents and consumables dedicated to diagnostics, in particular to the field of pathological anatomy LIKE histopathology.
NEOGEN CORPORATION
Neogen's Food Safety Division is primarily engaged in the production and marketing of diagnostic test kits and complementary products marketed to food and feed producers and processors to detect dangerous and/or unintended substances in food and animal feed, such as foodborne pathogens, spoilage organisms, natural toxins, food allergens, genetic modifications, meat speciation, drug residues, pesticide residues and general sanitation concerns.