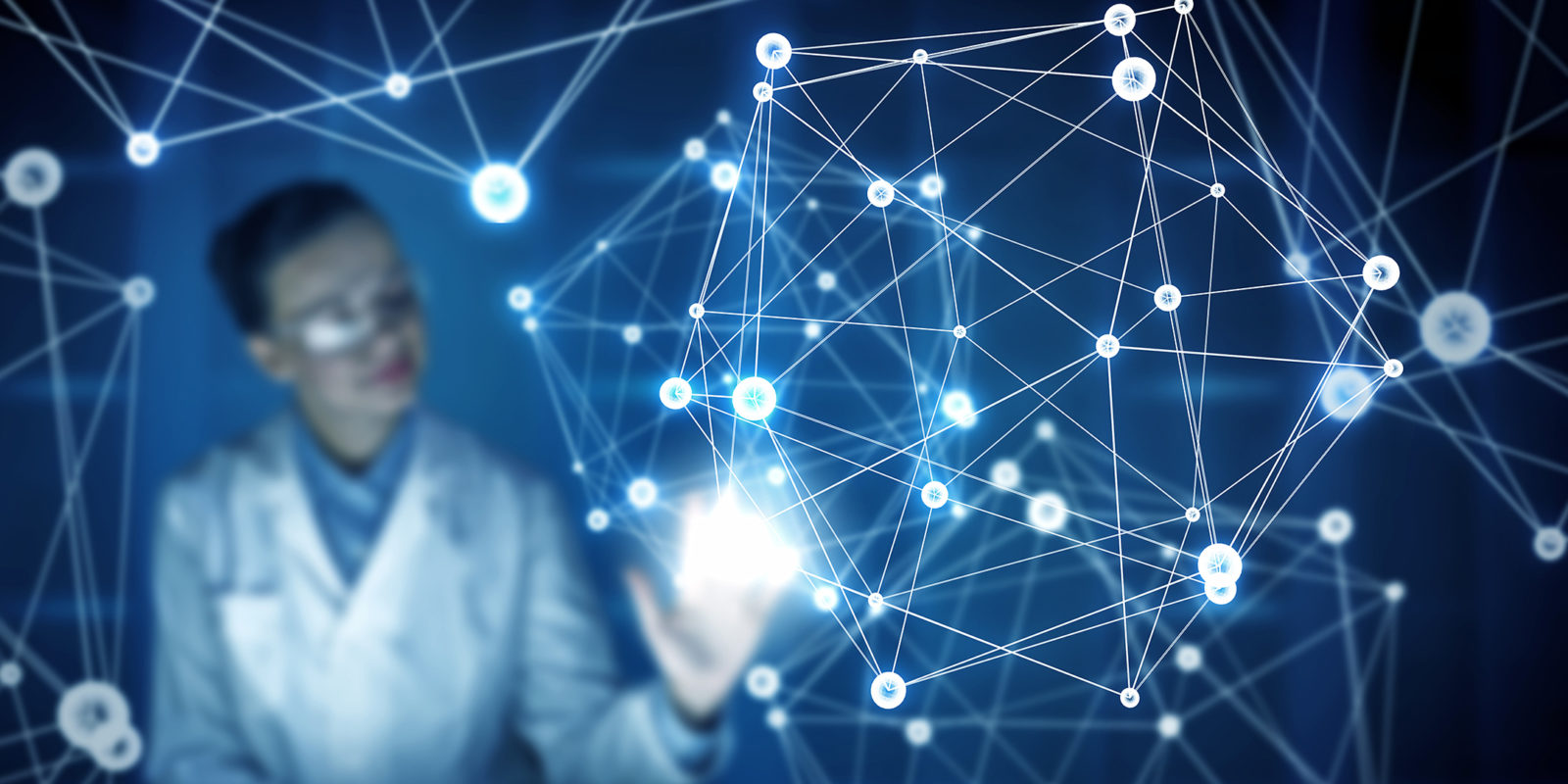 NSC specializes in providing turn-key solutions to our prestigious clients in the field of life sciences, whether they are a Clinical facility or a Research organization.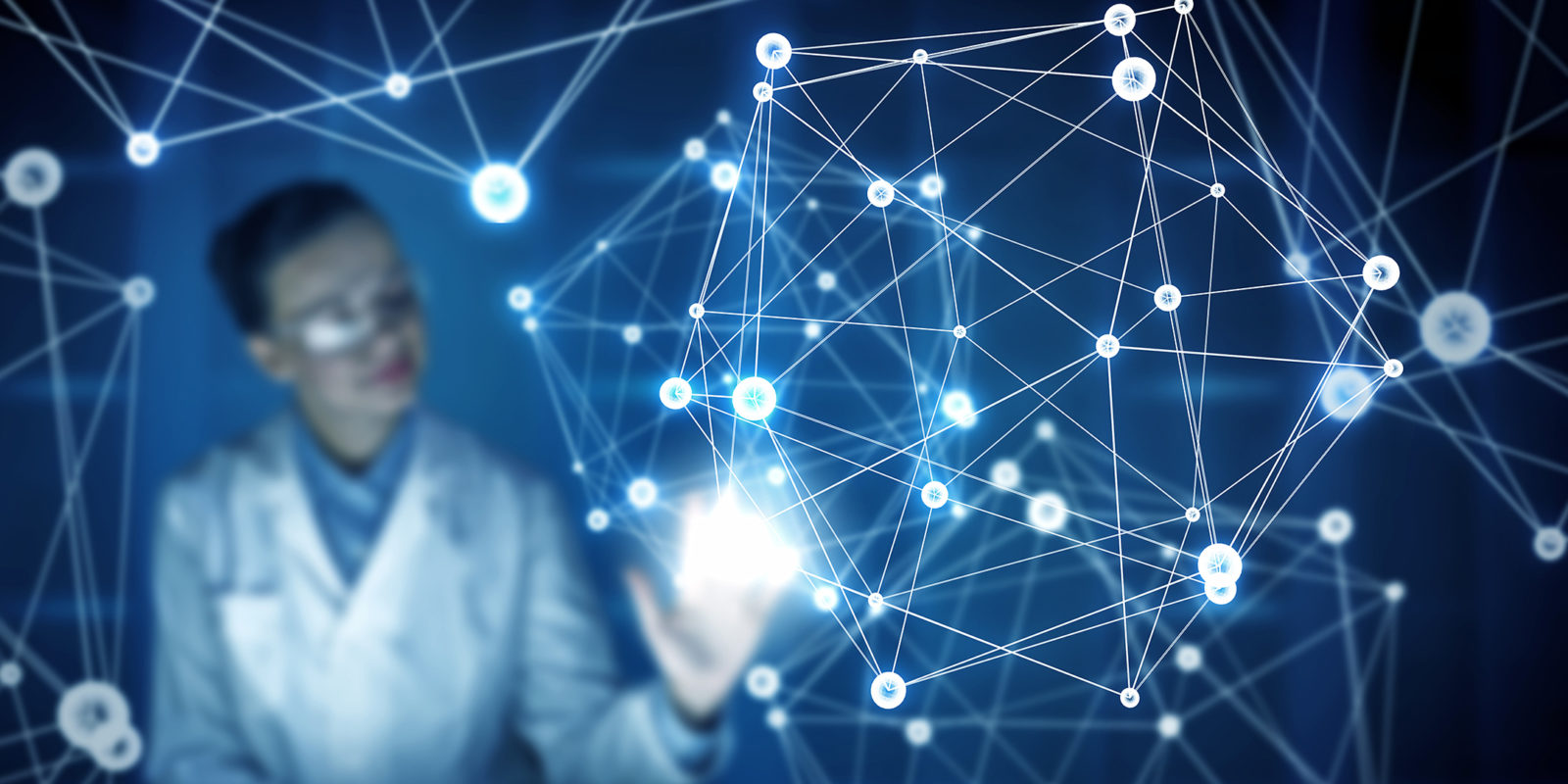 In Vitro Diagnostic Device (IVD)
Microbiology (Flow Cytometry, Thermal cycler, RT-PCR, Slide strainer, colony counter, air sampler, chemicals and kits, consumables, centrifuges, lab supplies)
Immunology (Elisa Instruments and kits, Flow Cytometry, centrifuges, Slide strainer, consumables and kits, lap supplies)
Hematology (Hematology Analyzer, blood Gas analyzer, coagulation analyzer, hemostasis analyzer, platelet analyzer, plasma protein analyzer, HbA1c analyzer)
Biochemistry (Chemistry analyzer, Chromatography, Urine analyzer, Specific protein analyzer, electrophoresis, centrifuges, pipettes, calorimeter, spectrophotometer)
Serology (CHEMILUMINESCENCE IMMUNOASSAY ANALYZER)
Histopathology (tissue processor, tissue embedding, crushers)
Research and Industrial
Flow Cytometry
Colony counters
Air sampler
Atmospheric packaging and gas analyzers
Online Gas mixer
Leak detectors
Media for Food and chemicals
ATP analyzer for Food and beverages
Lab supplies
All microbiology instrument and supplies
Furniture and safety instruments
Sysmex Partec
Sysmex Partec offers a wide range of compact flow cytometer analyzers with up to With 10+ different lasers, up to 16 parameters and a large range of optical filters to choose from, you can optimize every fluorescence channel as you wish. Upgrades or changes are quick, easy and performed on site if you so wish.
Cell sorting
Autoloading
Big range of monochrome and cocktail into bodies
Dirui
Fully Automated Haematology Analyser

o 3PDF, 21report parameters and 3 histograms, 70 sample /Hour
o 5PDF with CRP 27 report parameters, 10 research parameters, 2 scattergrams and 2 histograms, 60 Sample / Hour

Fully Automated Coagulation Analysers.

o BCA 1000: Small size with multiple function, 100 T/H.
o BCA 3000: Maximum Size 1200 T/H/ 4 Modules, 5 independent STAT positions on each module, 42 refrigerated reagent positions, 4 room temperature reagent positions.
Minimum 80 samples can be placed simultaneously.

Biochemistry:

o Fully Automated Chemistry analyser with different Size, Reagent and Sample capacity.
o Bench Top and floor standing Models: 180T/h, 240T/H, 400T/H, 800T/H, 1600T/H.
o Low water consuming usable Cuvette reagent refrigerated area and can be connected to HIS AND LIS systems.

Fully automated Urinalysis.
Model: FUS3000
o Microscopic and Chemical measurements combined in one system.
o Throughput120 samples/hour with auto loader capacity 50 to 270 samples.
o Highly automated and compact 3 in 1 design.
o The most comprehensive clinical information; 25 sediments parameters+14 chemical parameters+4 physical parameters.
o Systematic reagents, strips, QC and calibrators.
Model: FUS 2000
o High throughput 120 T/H with auto loader capacity of 50 samples.
o Simplified and compact 2 in 1 design, Standardized urinalysis testing solution Contributing comprehensive clinical information to doctors.
Ausdiagnostics
Tandem-Plex® – Multiplex Tandem PCR:
Multiplex Tandem PCR (MT-PCR) is a two-step unique patented fully automated Sample to result technology platform that allows the detection of up to 100 targets in one sample with high specificity, high sensitivity requiring only 10μL of sample.
Diagnostics Panels:
o   Respiratory Pathogens
o   Enteric Pathogens
o   Urinogenital Infections
Autobio
Fully Automated CLIA Immunoassay Analyzers:
Immunoassay analyser based on CLIA Microparticles platform is designed for both quantitative and qualitative detection of biomarkers related to various diseases and dysfunctions. More than 90 kinds of assays with up to 100T/H, 180T/H, 200T/H with first test result in about 20 minutes.
Covering all the infectious diseases, tumours, Hepato Fibrosis, thyroid, Endocrine Hormone, Cardiac Markers, inflammation, respiratory pathogens, Diabetes, hypertension, TORCH, tuberculosis, pre-natal, growth hormone, bone metabolism, anaemia and other series.
Denmark's MOCON Europe
Denmark's MOCON Europe (Dansensor) comes straight from this tradition. The company is a world leader in one of the most promising technologies to hit the food industry in decades: Modified Atmosphere Packaging (MAP). A way to pack quality into food products and keep them there.
Sensors and gas analysis
Trace-gas-based leak detection
Gas regulation systems
Modified/Protective atmosphere technology
Manufacture of user-friendly quality control and quality assurance equipment.